Black Founders Exchange 2019 Cohort
American Underground and Google for Startups are excited to announce that from the over 160 applications received, 11 high-growth potential startups have been selected to participate in the fourth annual Black Founders Exchange from September 22-27 in Durham, North Carolina. In addition to welcoming these 11 new startups to the expanding Black Founders Exchange network as the 2019 cohort, American Underground and Google for Startups will also welcome back founders from past cohorts for the first ever Alumni Summit.  
The 11 participating companies selected for the 2019 cohort have varied and diverse missions – focusing on, among other fields, health care, wealth management, property tech, supply chain software, social media and renewable energy. Learn more about each company below. 
Meter Feeder
Meter Feeder enables local governments to accept digital payments for parking without upgrading their infrastructure.
KWHCoin
KWHCoin is a renewable energy and technology company that uses data and distributed energy resources to provide energy as a service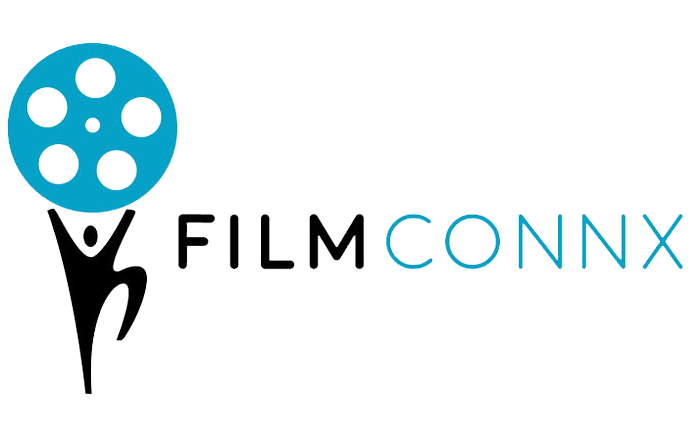 Film Connx
Film Connx is a job marketplace and payment gateway that reinvents how studios and corporate brands source vetted local crew.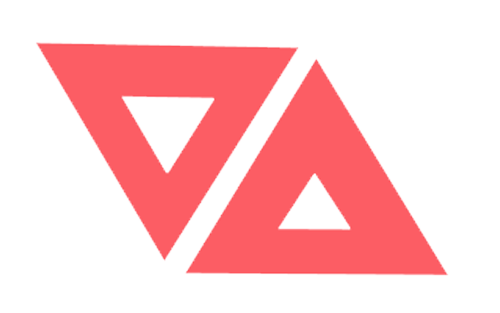 Vuga
Vuga invented NodeOne enabling anyone to own and earn hosting a micro-internet network without technical skills.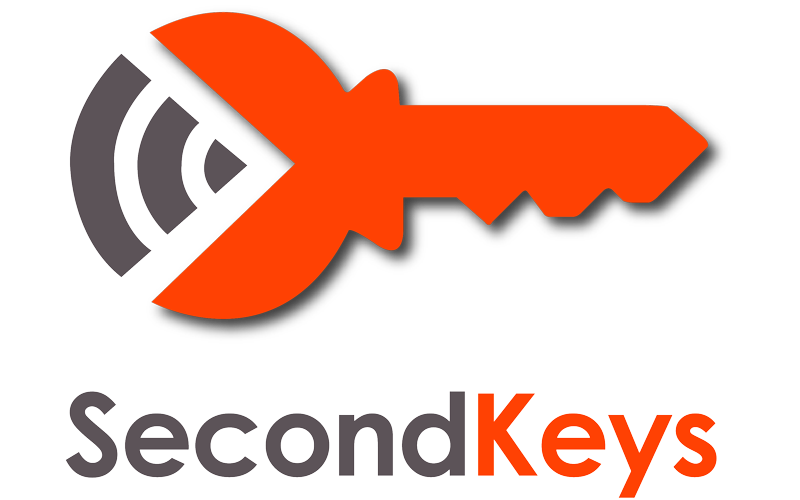 SecondKeys
SecondKeys is a prop-tech platform that simplifies the process of filing maintenance requests for rental properties.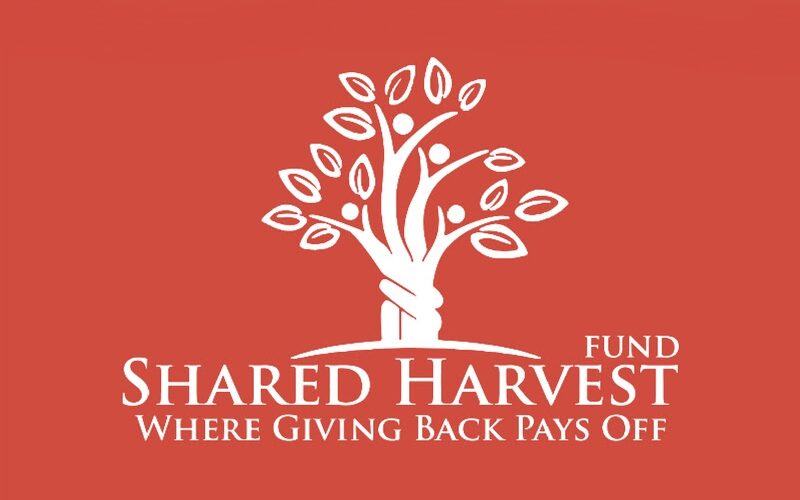 Shared Harvest Fund
Shared Harvest scales sustainable impact in the community while improving the financial health & well-being of borrowers with student debt.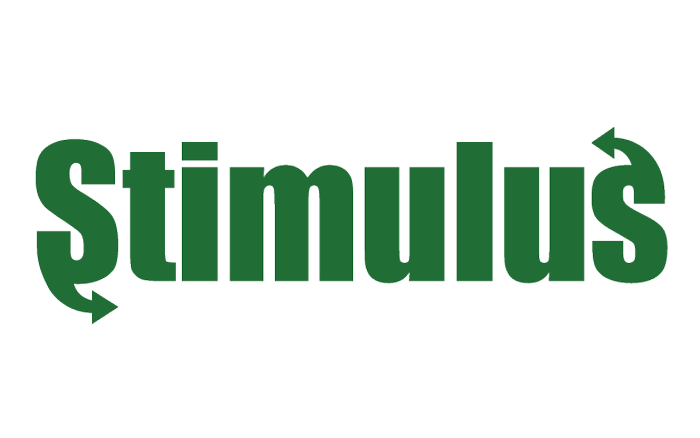 Stimulus
Stimulus software empowers teams in procurement, vendor & supply chain management to leverage data to make smarter purchasing decisions.
Switchboard Live
Switchboard Live has developed a live streaming social media management distribution platform.
Freeman Capital
Freeman Capital helps everyday people with financial planning, investment management and education no matter how small the initial investment
About Google for Startups
Google for Startups brings the best of Google's connections, products, and best practices to startups to help them grow. Through six campuses and 50+ partner organizations, Google for Startups builds thriving communities of top startups and connects them to each other and to Google, recognizing that having the right connections is key for success. To learn more about Google for Startups, visit startup.google.com or follow us on Twitter (@GoogleStartups).
[awsmjobs]