to Tech 
In 2010, the American Underground (AU) launched on the historic American Tobacco Campus. North Carolina's largest historic renovation, American Tobacco Campus repurposed Lucky Strike's cigarette manufacturing plant into over 1 million square feet of housing, office and retail space.
Just down the road from Research Triangle Park and in close proximity to four universities: NC Central, Duke, North Carolina and NC State, AU was built upon decades of local relationships stewarded by its parent company Capitol Broadcasting. Today, AU connects hundreds of Triangle startups to the region's resources, thought leaders, talent, media, and entrepreneurial support systems.
Inspired by Durham, North Carolina's century-old entrepreneurial legacy, AU is building the counter-story to Silicon Valley– a diverse startup scene rich in innovative ideas with deep civic engagement. We are the Startup Hub of the South. And we're just getting started.
We believe startups increase and diversify economic opportunity, but require cultivation. Through a connected community, curated content and workspace that tap the region's ecosystem of experts, American Underground is the Triangle's front door to the resources startups, their founders and employees need.
@ATC
318 Blackwell St
Durham, NC 27701
@Main
201 W Main St
Durham, NC 27701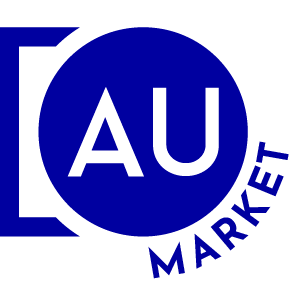 @Market
212 W Main St
Durham, NC 27701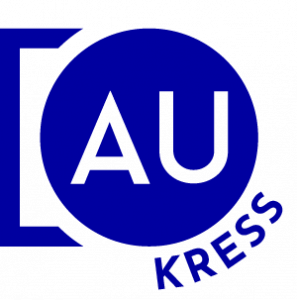 @Kress
101 W Main St
Durham, NC 27701
Bring your best,
we'll bring the rest.