About Us
The history and vision of the AU
ABOUT
The history and vision of the AU
From Tobacco to Tech
The American Underground (AU) has provided workspace, resources, and a vibrant community to startups and entrepreneurs since 2010. First located in an underused basement in the historic American Tobacco Campus — hence the name American Underground — the AU now has several locations in downtown Durham and houses hundreds of startup members.
Inspired by Durham's century-old entrepreneurial legacy, the AU is building the counter-story to Silicon Valley — a diverse startup scene that is rich in innovative ideas and deep with civic engagement.
CONNECTED COMMUNITY
At the AU, we believe that startups increase and diversify economic opportunity, but require cultivation. Through a connected community, flexible workspace, and curated content that taps the region's ecosystem of experts, the American Underground is the Triangle's front door to the resources that startups, their founders and employees need.
of AU-based Companies are led by a woman or person of color
Raised in funding by AU Companies since 2014
new Triangle startup jobs since 2014
of AU-based Companies are led by a woman or person of color
of AU-based Companies that sought funding received it
of AU-based Companies are Cash-flow Positive
Of AU-based companies have earned revenue
Raised in funding by AU Companies since 2014
new Triangle startup jobs since 2014
Lawrence Spivey
Property Administrator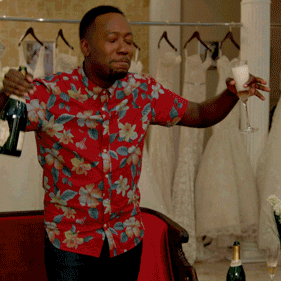 Maya Sugg
Community Manager
NETWORK EFFECT
"I've attended countless meetups, forums and learning events at the AU that have expanded my network and taught me a lot in the process. As a result, it should be no surprise that of the 7 people we hired last year, 6 were directly connected to the AU community. Now that we're staffed up, the American Underground continues to pay dividends."
Rob Witman
VP Engineering, Pocket Prep
Community THAT COUNTS
"I've attended countless meetups, forums and learning events at the AU that have expanded my network and taught me a lot in the process. As a result, it should be no surprise that of the 7 people we hired last year, 6 were directly connected to the AU community. Now that we're staffed up, the American Underground continues to pay dividends."
Rob Witman
VP Engineering, Pocket Prep